A Volunteer Not for Profit Organisation
Husky Rescue WA is a not for profit association established in 1999 by a small group of breed passionates with the view to help homeless huskies and other arctic breed dogs.
Husky Rescue WA operates on a simple philosophy:
"Every dog deserves a chance for a quality life"
Our Mission:
Husky Rescue WA's purpose is relieving the suffering of animals by rescuing and rehoming Siberian Huskies, Alaskan Malamutes and other arctic breed dogs in Western Australia, thus preventing their unnecessary euthanasia.
This is Achieved by: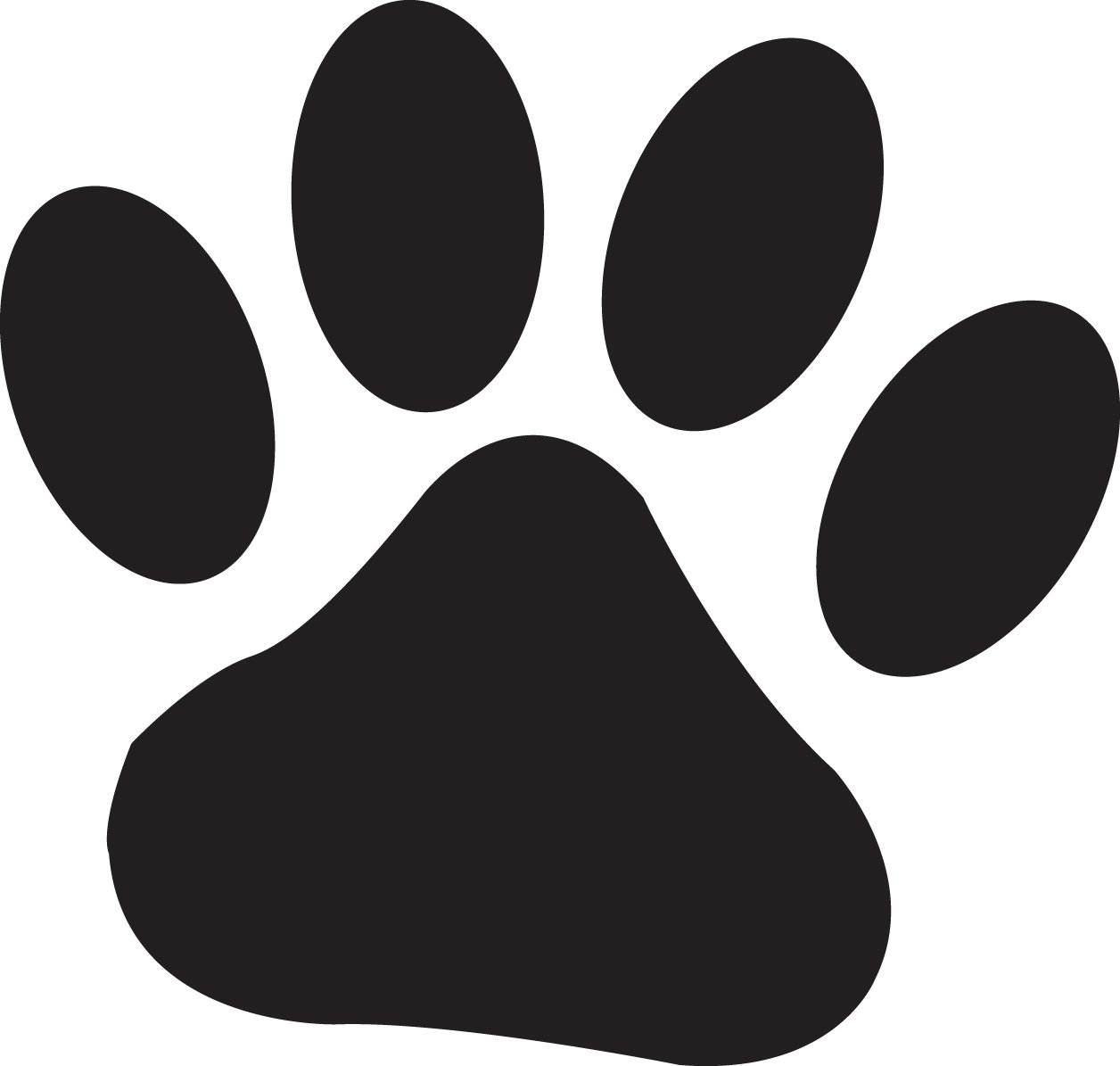 Working with shire pounds, animal care centres, shelters and other rescue groups to identify animals in need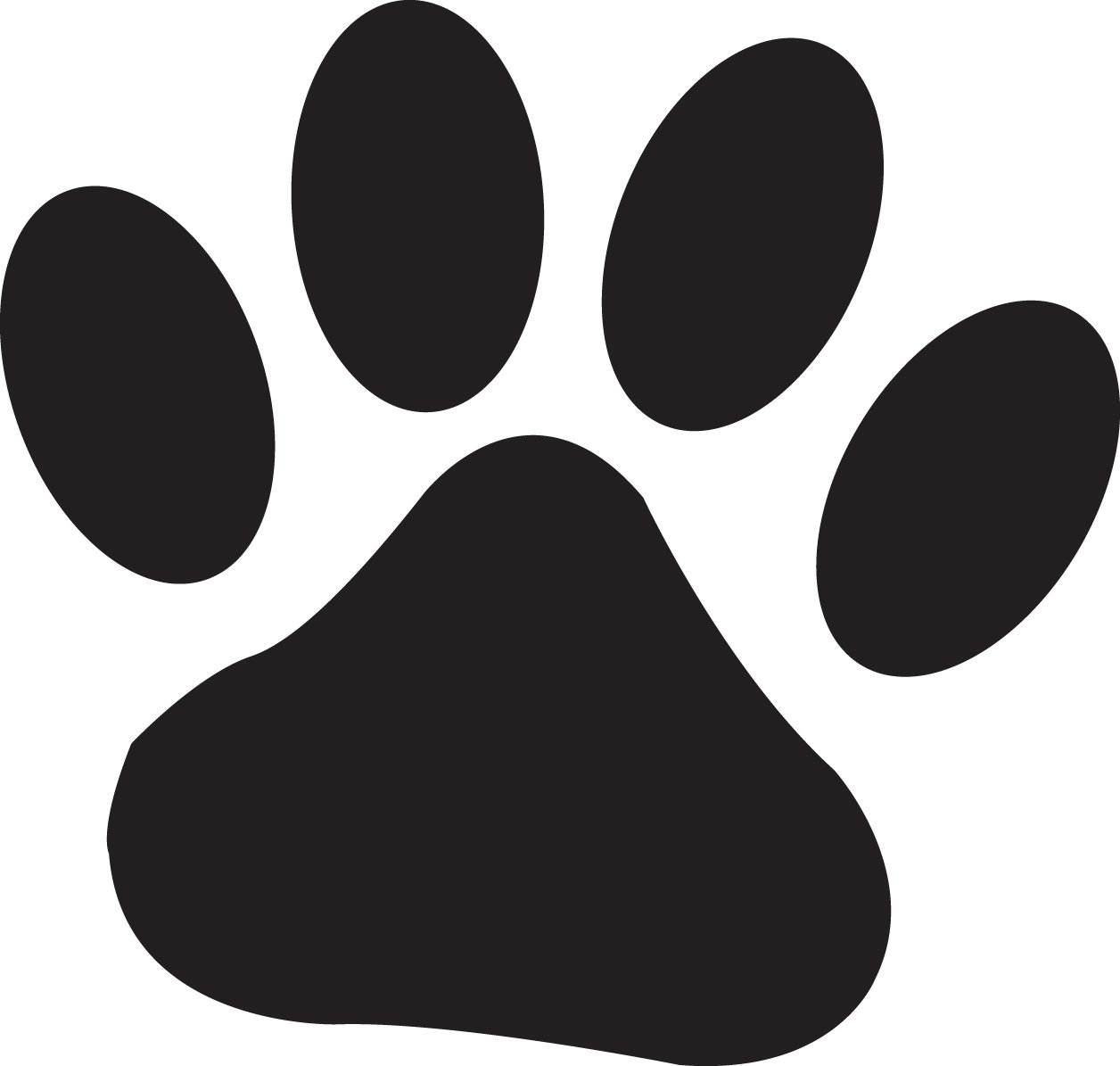 Providing temporary foster care for dogs whose owners are no longer able to care for them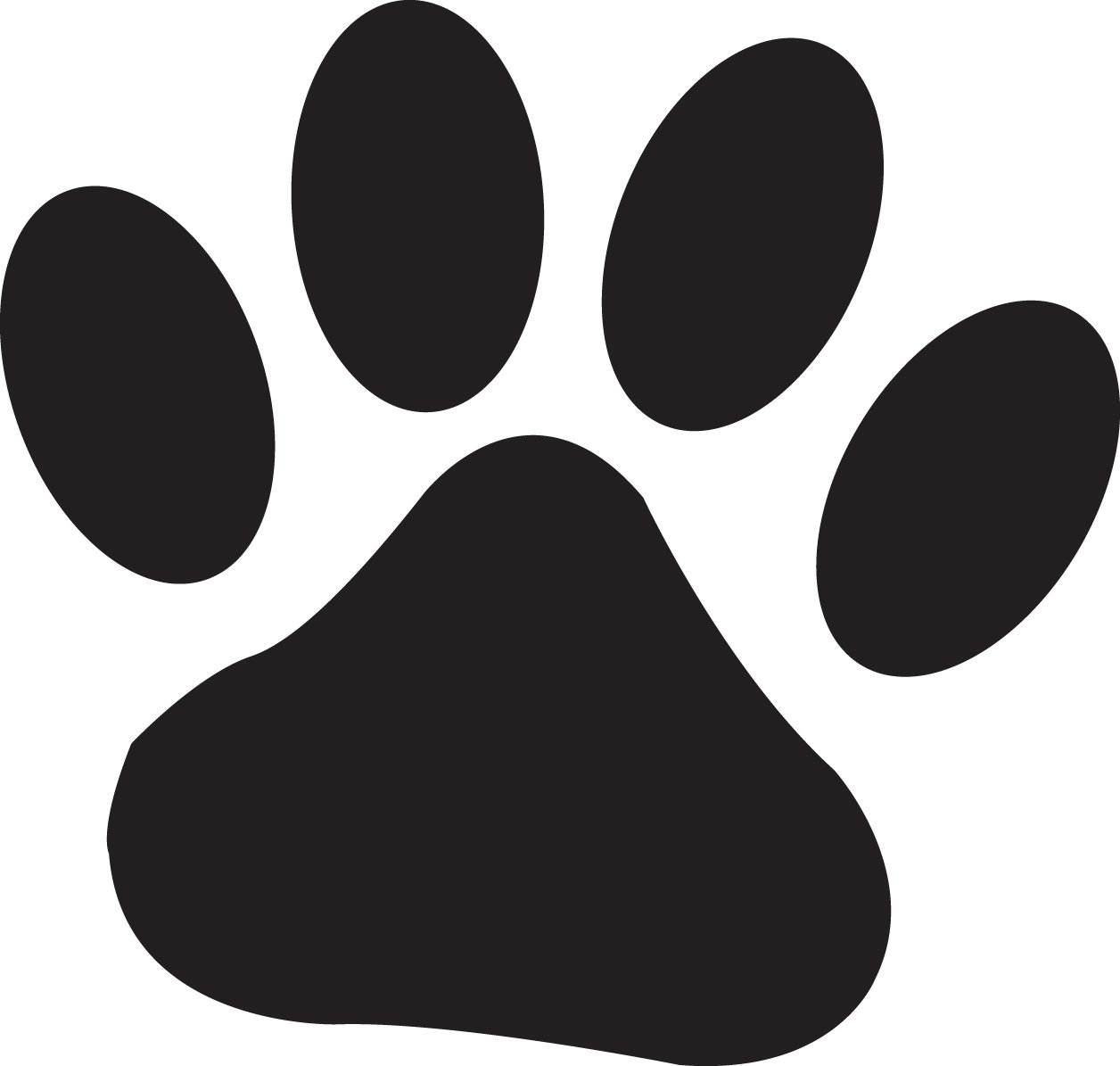 Finding "forever" homes for dogs in foster care, so that they can live out the rest of their lives as part of a family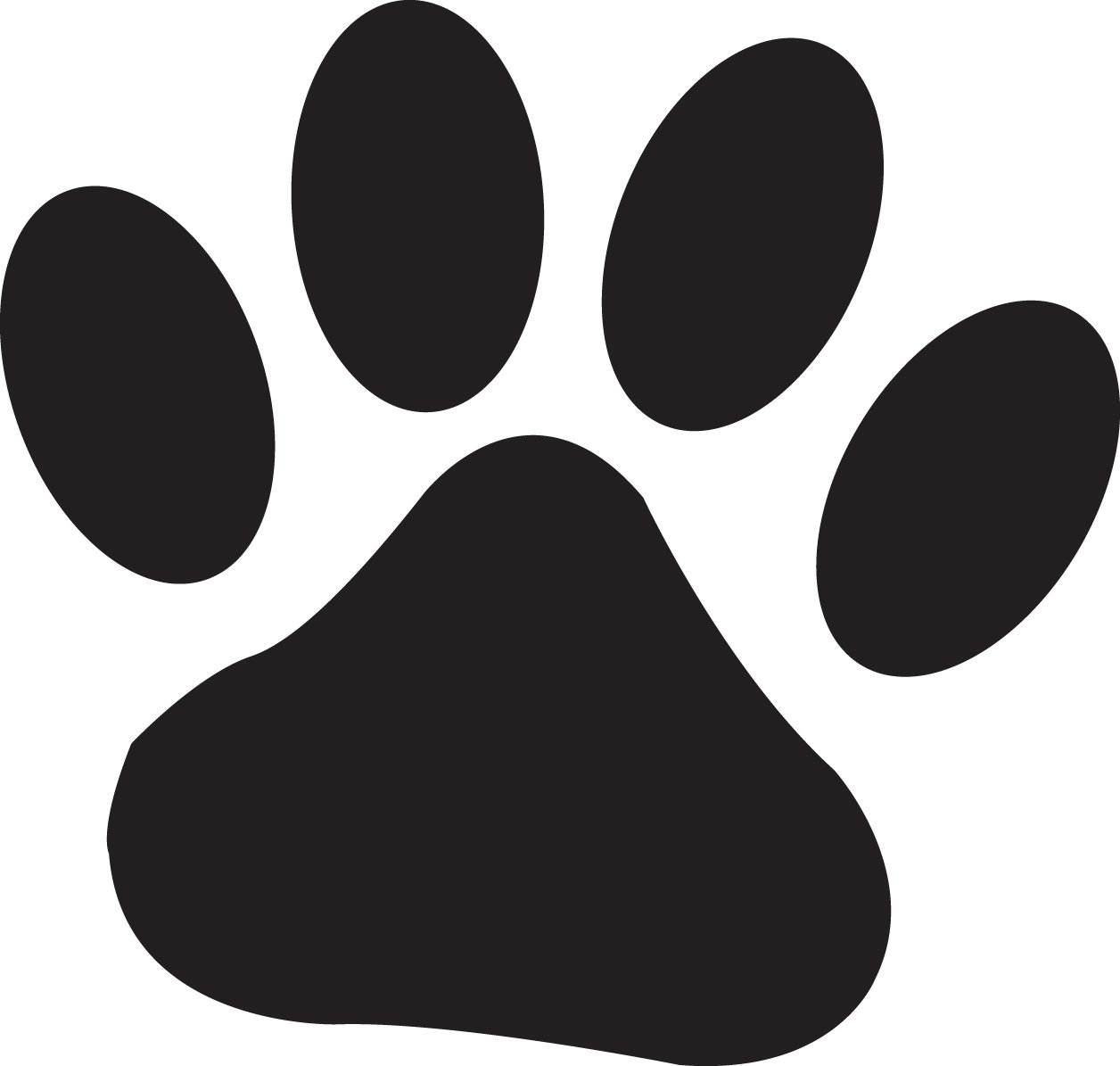 Ensuring every dog is health checked, vaccinated, microchipped and de-sexed prior to adoption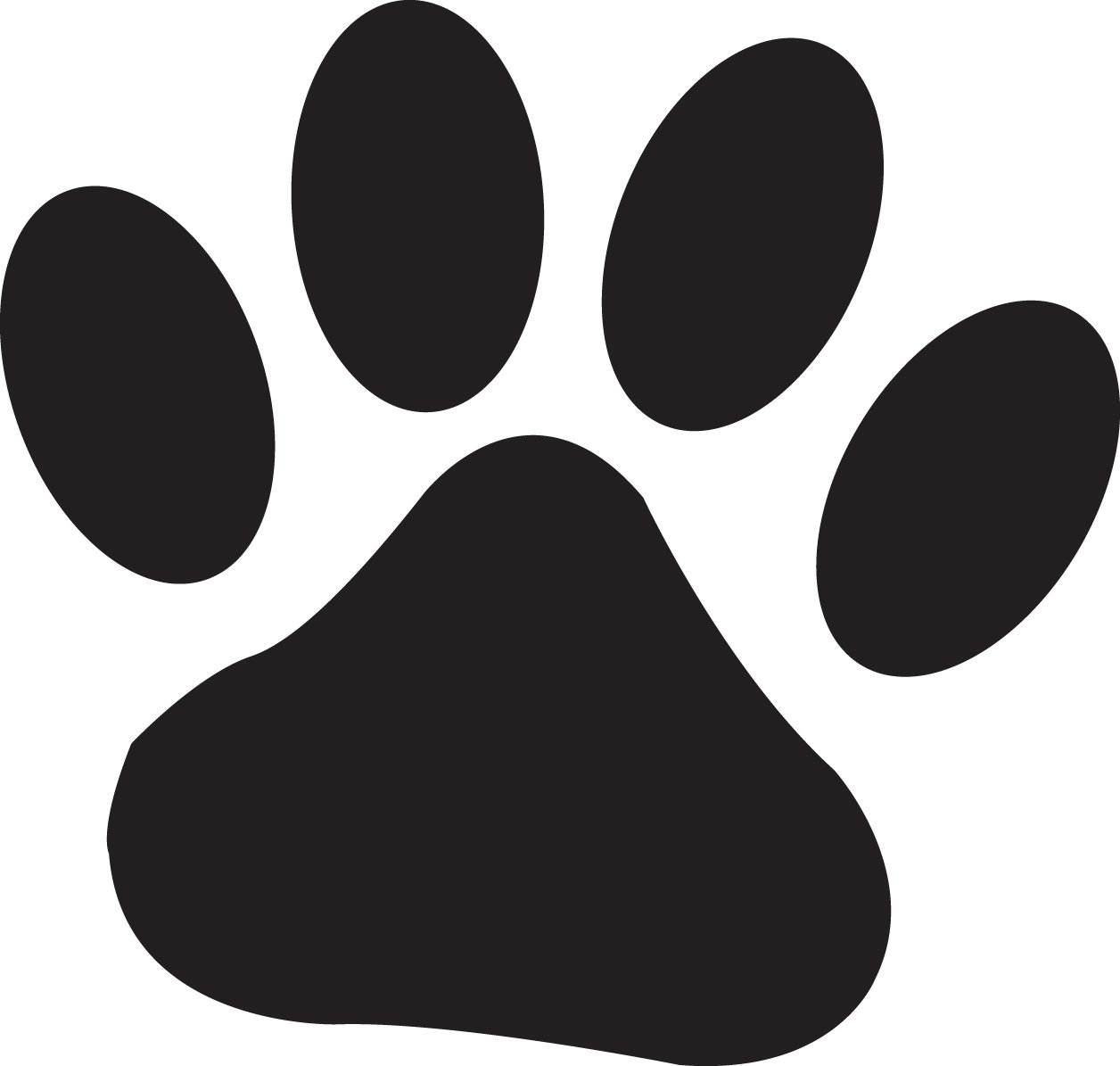 Assisting other canine rescue groups with their aims and objectives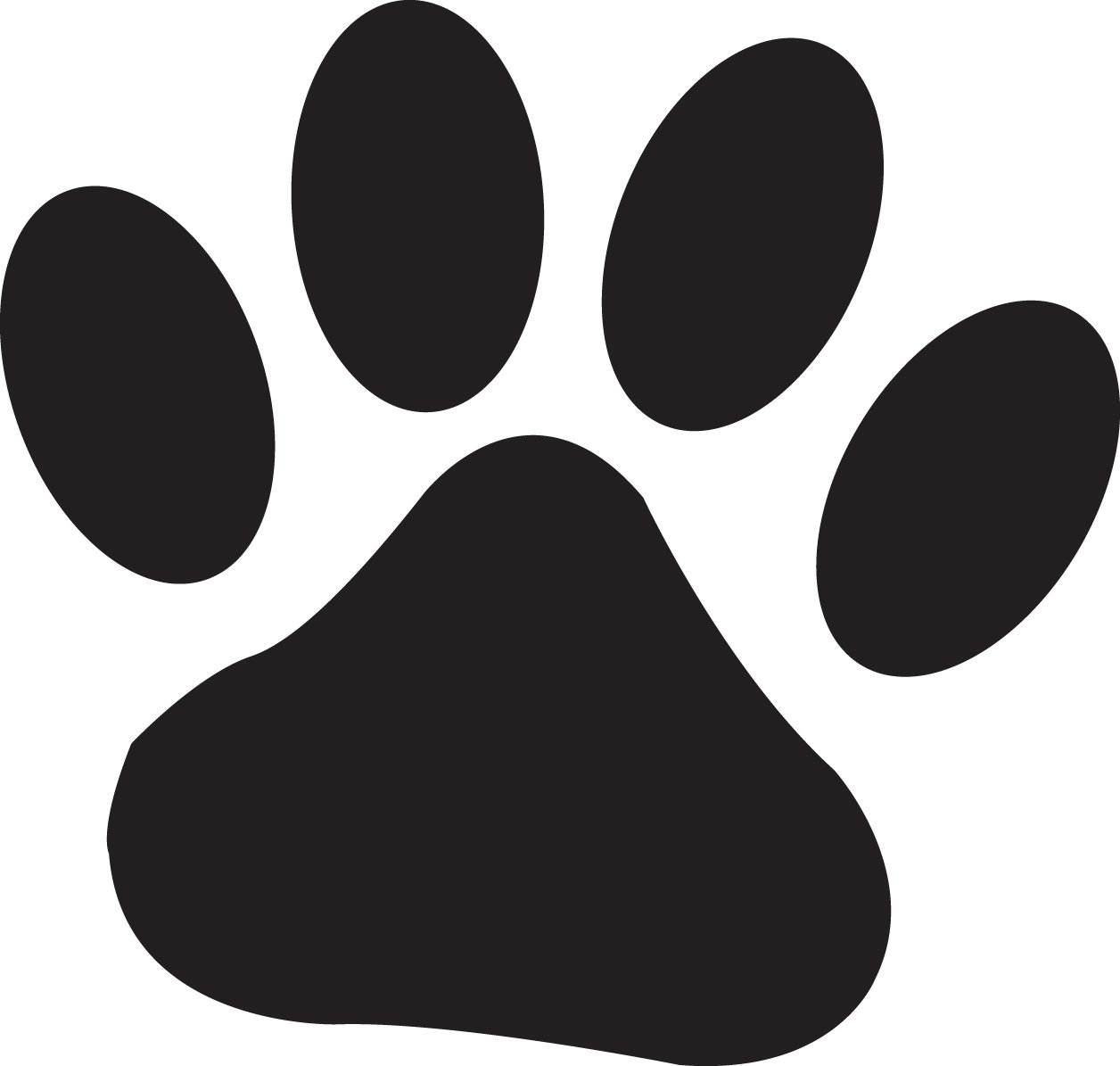 Promoting responsible dog ownership by educating the general public about specific breed traits of Siberian huskies,
Alaskan malamutes and other arctic breed dogs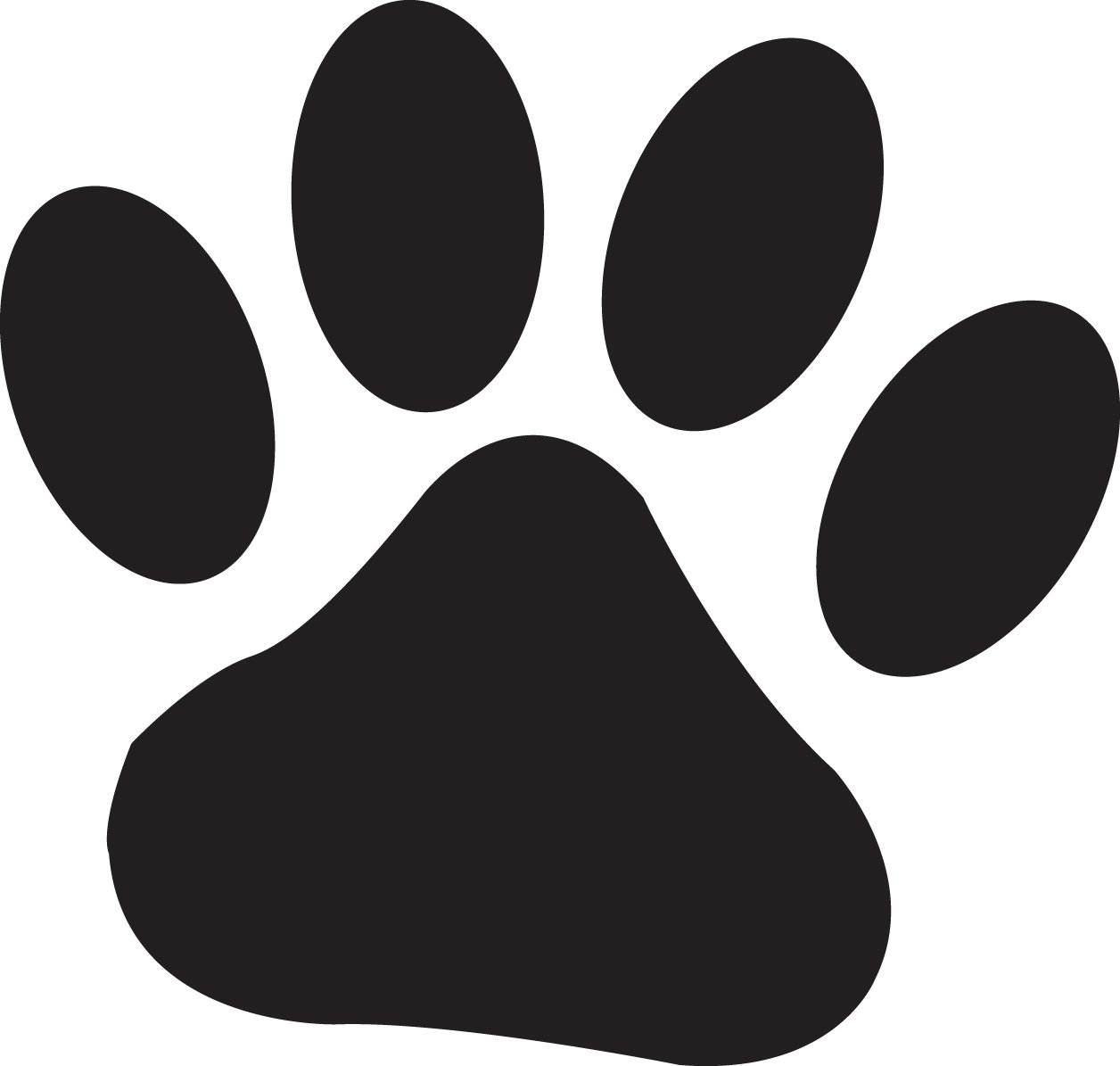 Discouraging the practice of "backyard breeding".
With assistance and community awareness the ever growing social media and public knowledge of dog rescue groups has given Husky Rescue WA even more opportunities to provide dogs in need new forever homes. We cannot do this alone - we rely on fellow dog lovers to help us. The support of individuals who truly care is much appreciated as we are seeing more dogs than ever before in need of our help. Donate or Volunteer now! You can also contact us for any query or information.