Playful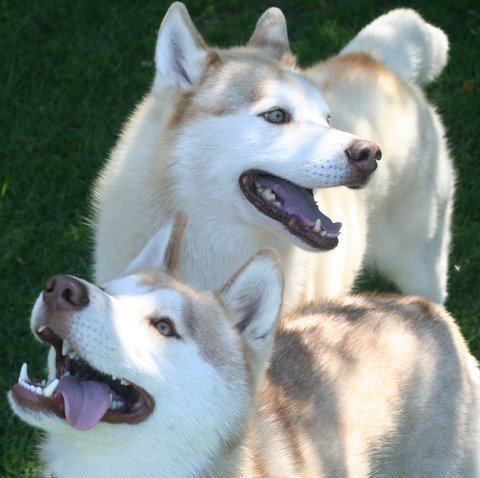 Loving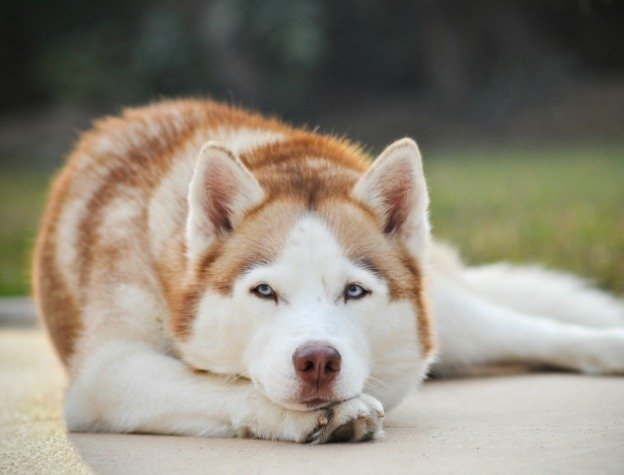 Athletic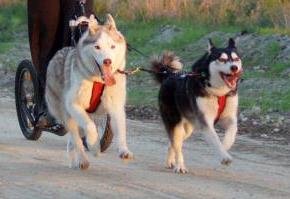 Adopt a Husky Today
Prior to taking on a rescue husky on a permanent basis, you need to be understand and READ ALL the following:
IF YOU HAVE SMALL PETS PLEASE RESEARCH THE BREED BEFORE MAKING A APPLICATION AS MOST RE HOMED HUSKIES
ARE NOT SUITABLE FOR SMALL PETS ie CATS RABBITS, BIRDS, CHICKENS, AND NOT SUITABLE TO EVERY-ONES LIFESTYLE: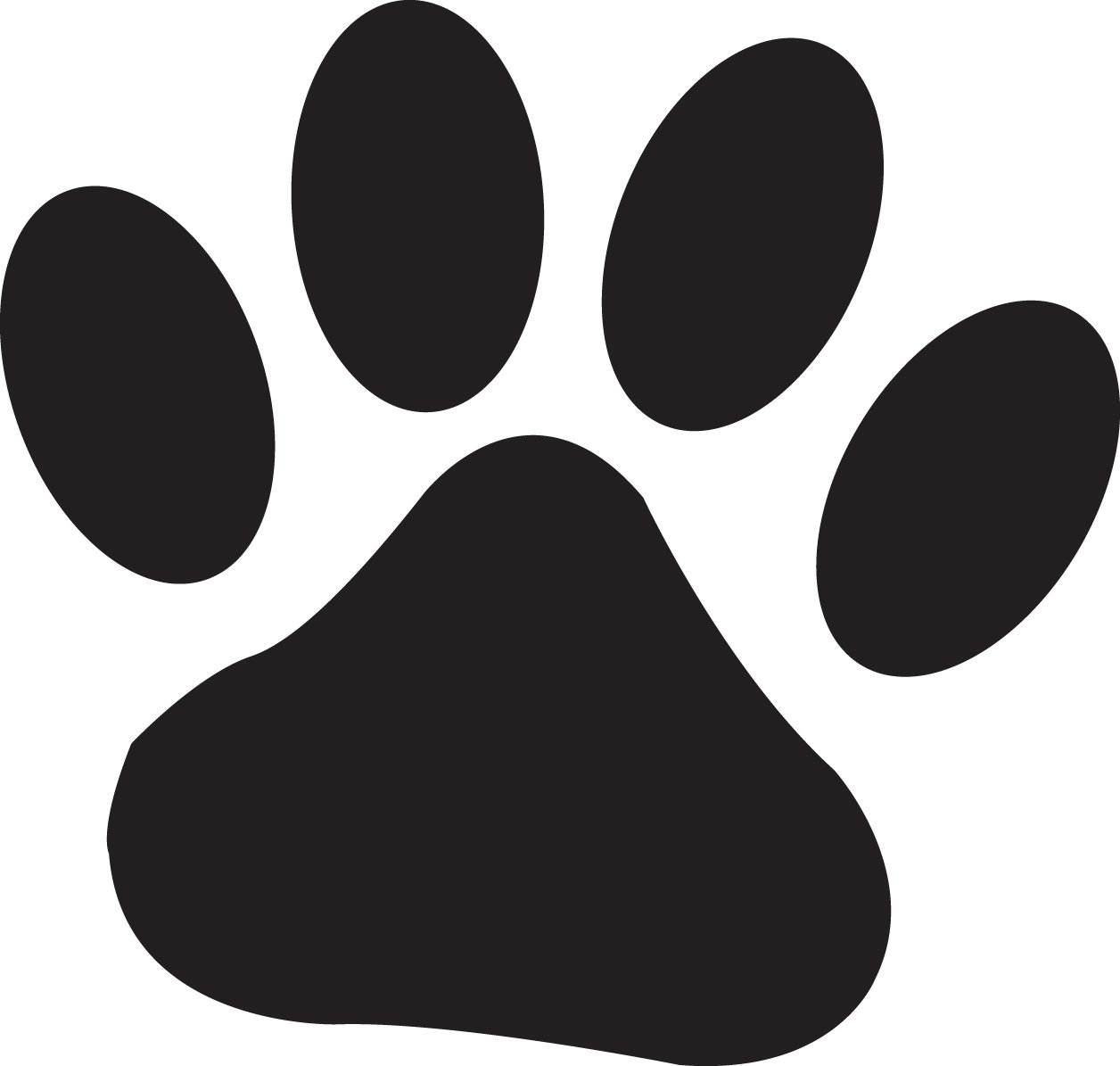 Please be aware even though we do have puppy's come thru our rescue service, they are very rare. Most rescued dogs are between ages of 4 and 8 years of age.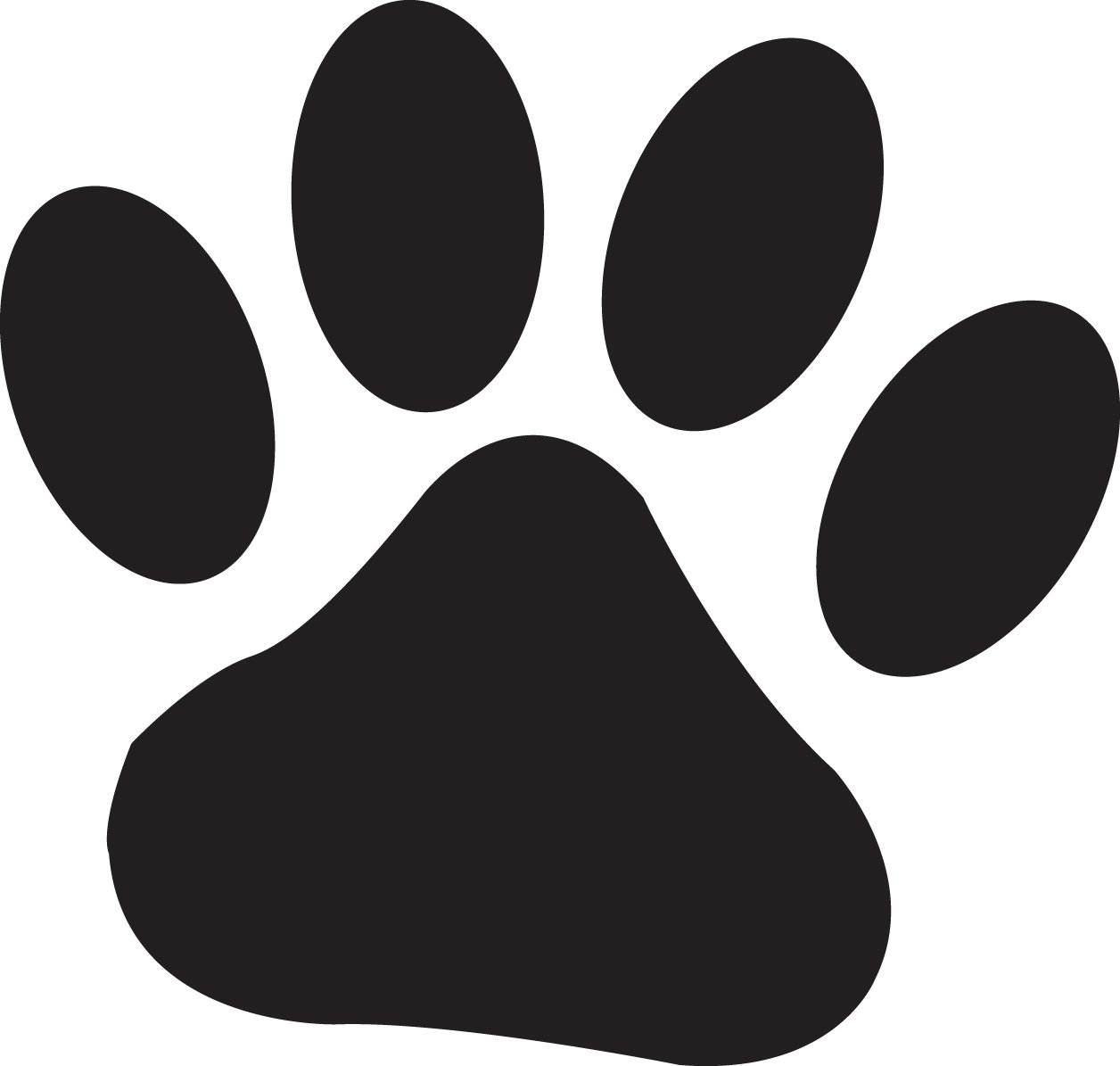 A basic knowledge of the breed - This is to ensure that you are fully aware of what owning a husky entails.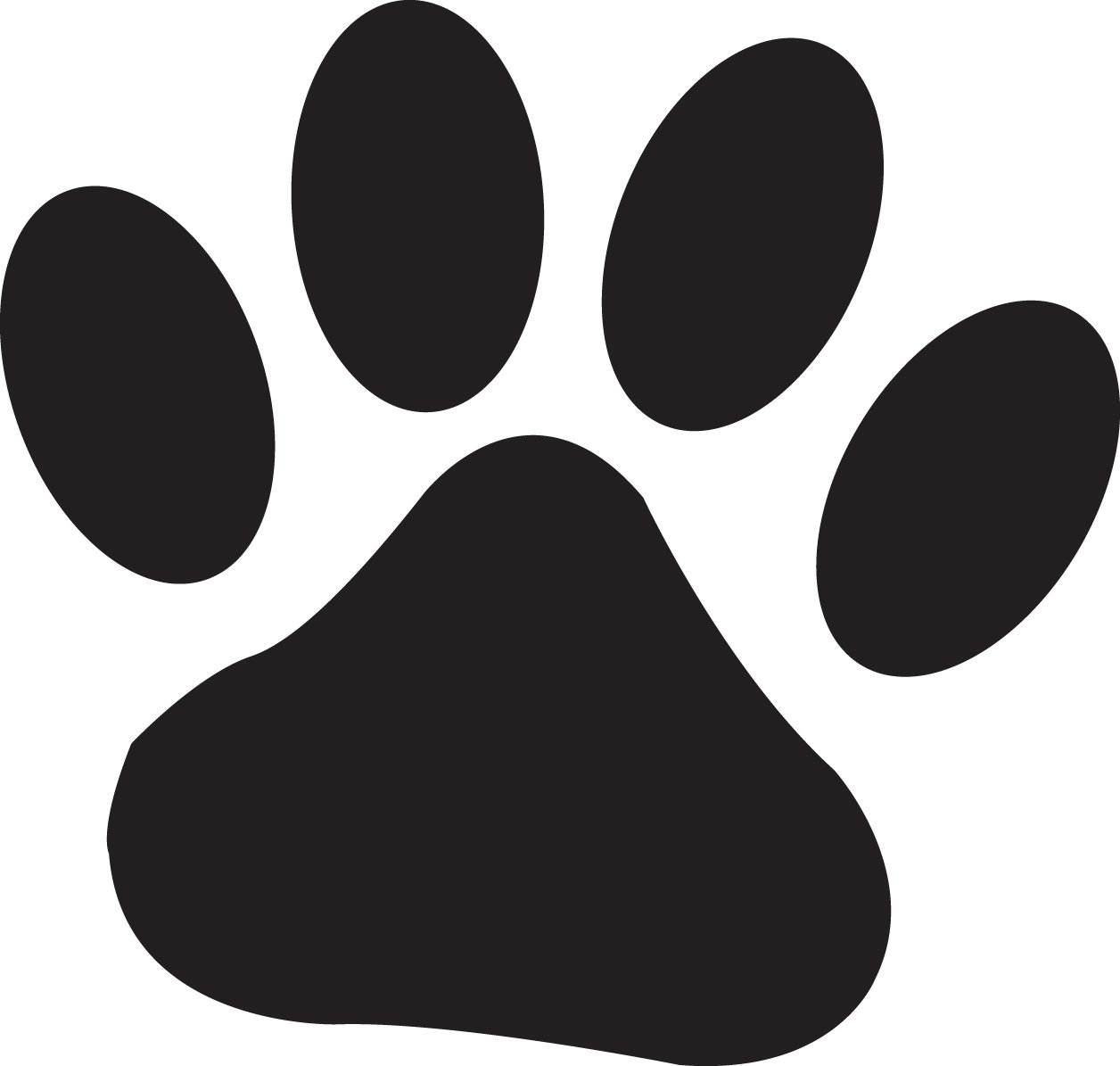 Prior to adoption of any rescue dog, we perform an inspection of the property where the dog is to be kept - this is to ensure   that the yard is big enough and the fences are suitable for the husky. As a guide the fences need to be about 1.8m (6 feet) with no step-ups near by, example, raised garden beds. Huskies are known to use step-ups to jump the fence.We will contact you when a dog is available for consideration so please be patient.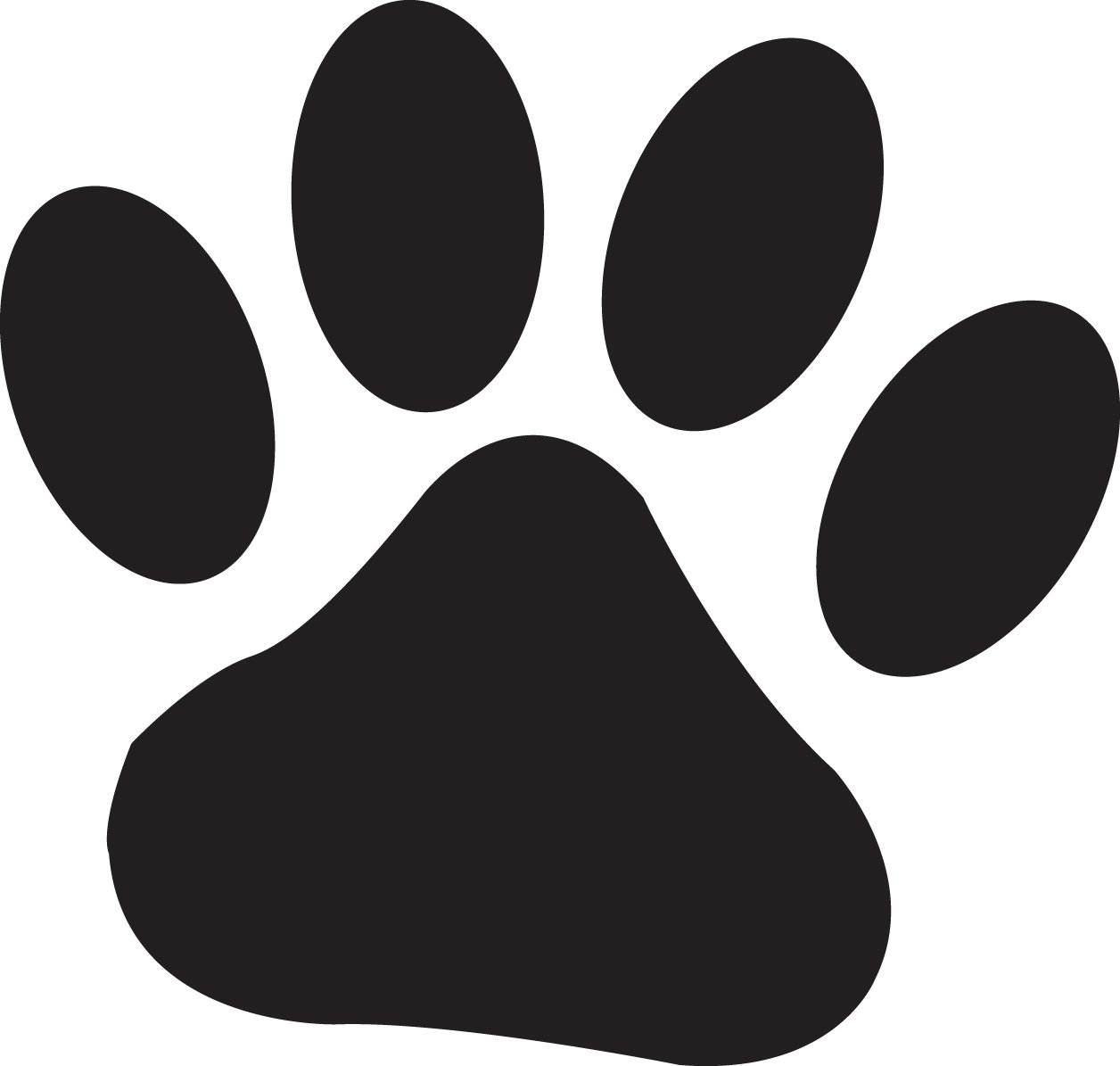 Having chosen a dog from Husky Rescue, we ask for a deposit of $200 (NO EXCEPTIONS) out of the total cost.We do recommend you take the dog  for a two-week trial period to ensure that you are happy with the dog and he settles well with you.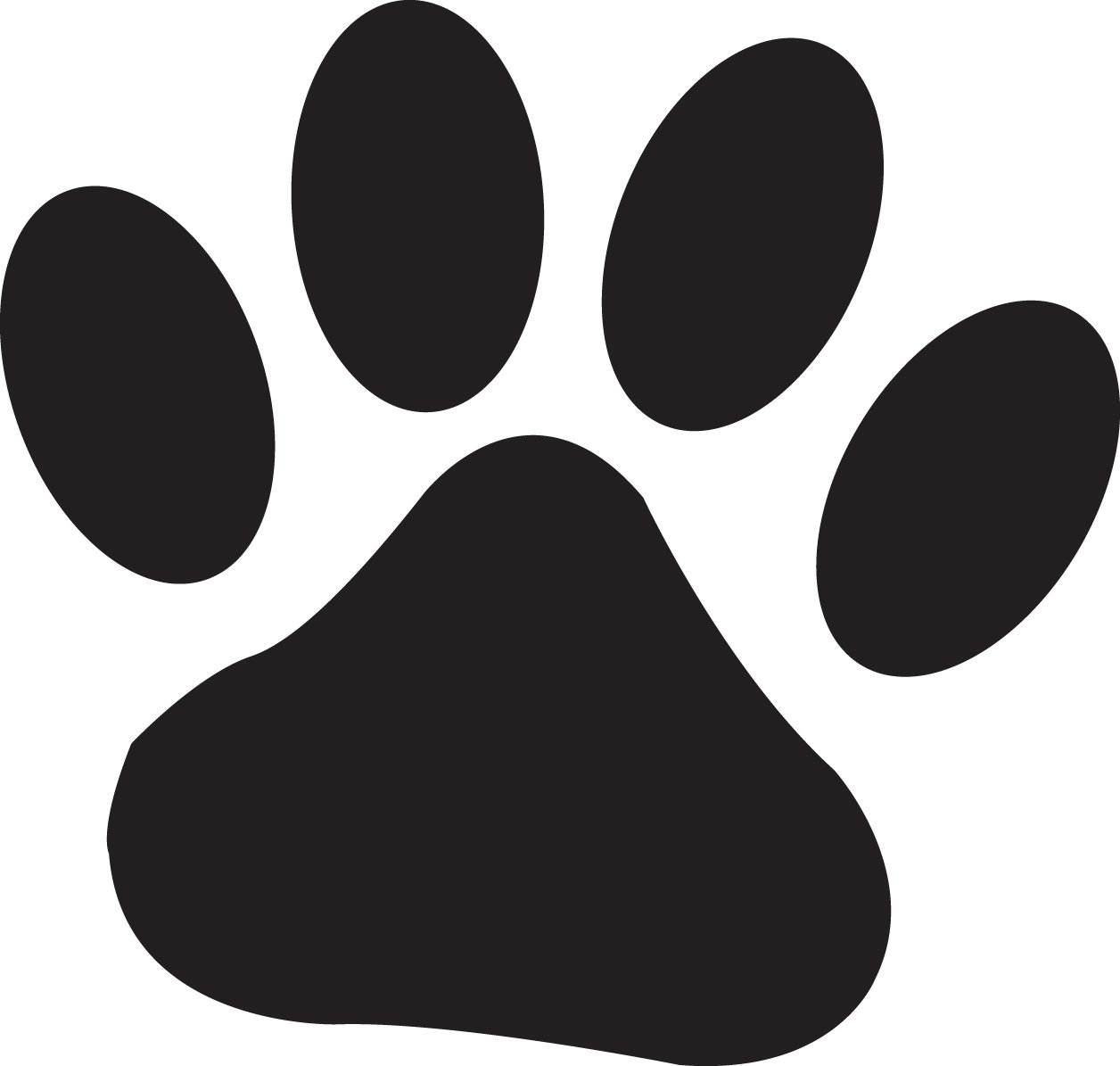 Total adoption cost is $450 for Dogs under 6 mths of age to cover the cost of the extra vaccinations needed and $270 for all dogs over the age of 6 years and $400 for all other dogs.*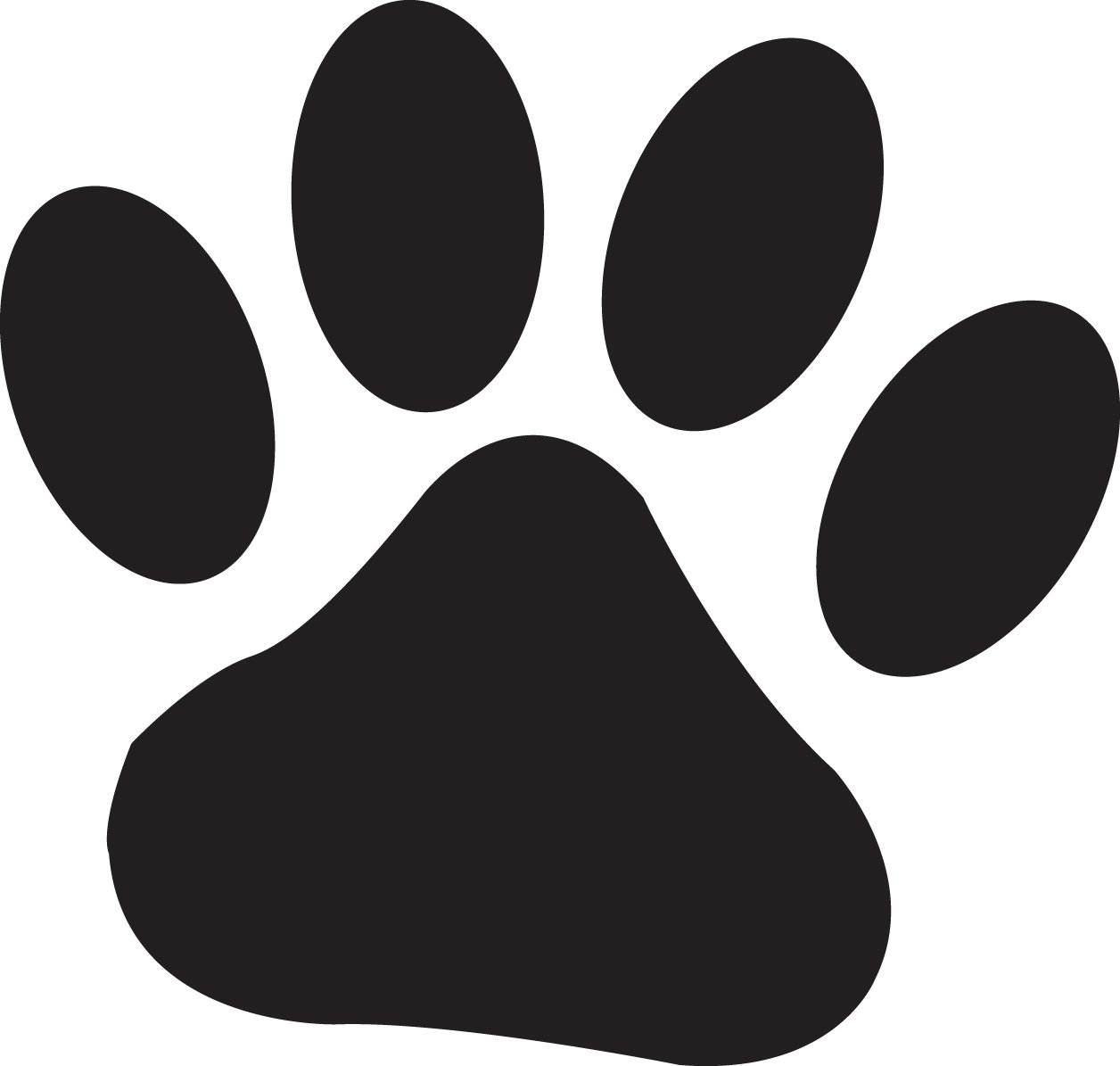 If any problems arise during this period and you decide this is not the dog for you, we will take the dog back into rescue. You may choose to try another dog or we will refund the $200 in full.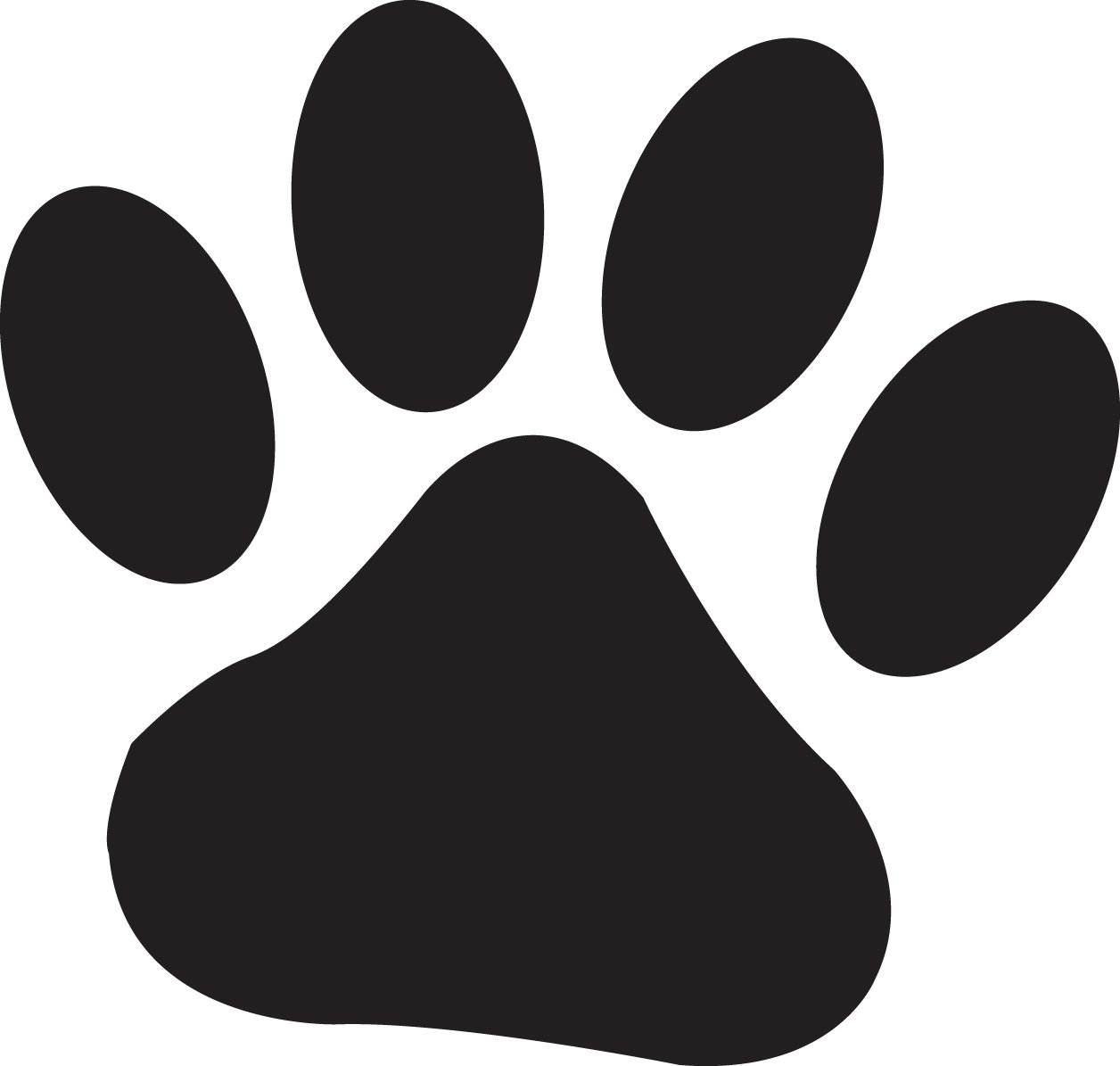 Once you have decided to adopt the dog, you need to sign the adoption papers and pay the remaining amount.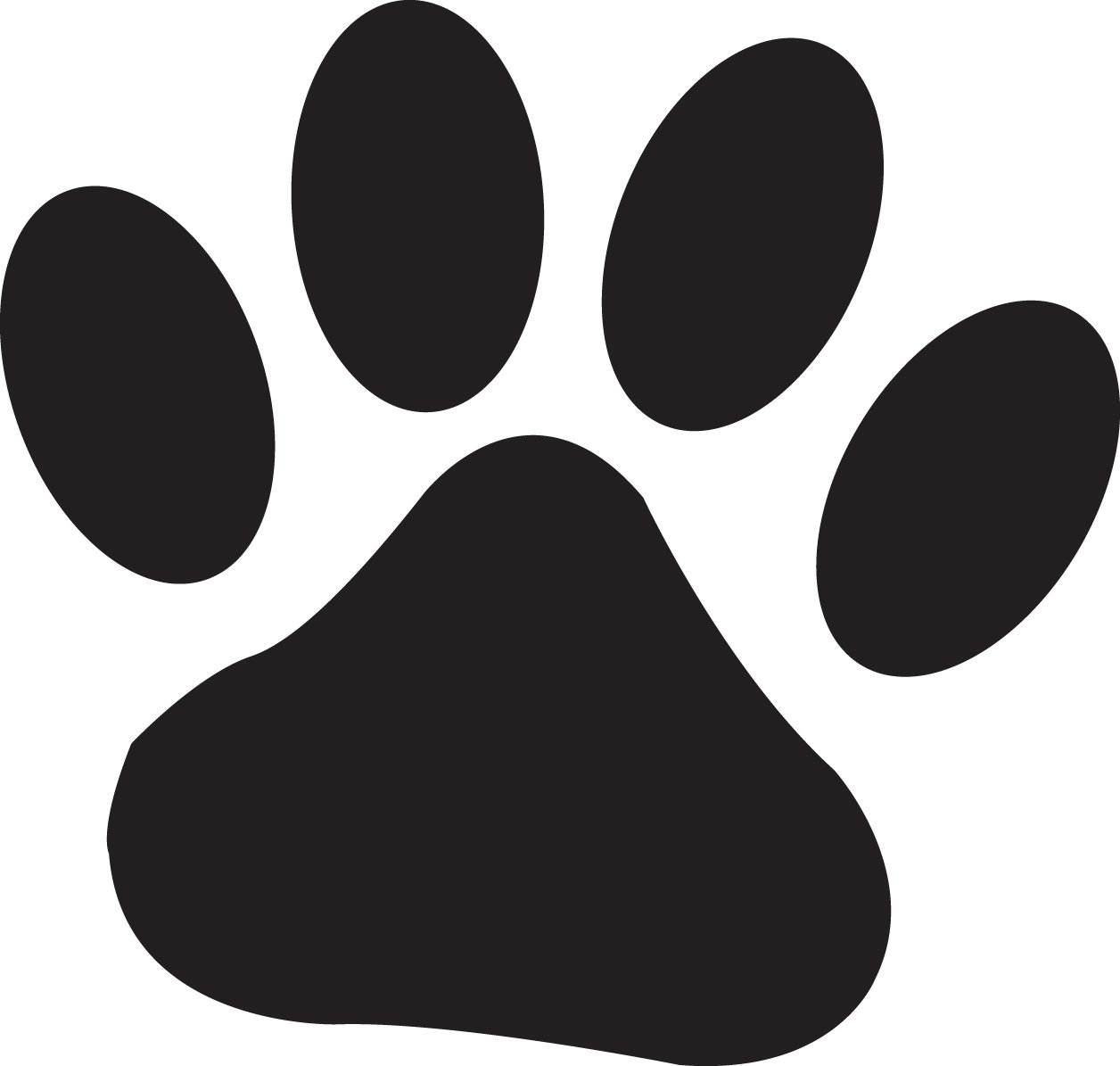 All dogs that come into rescue are sterilized, microchipped, vaccinated and vet checked before we rehome them.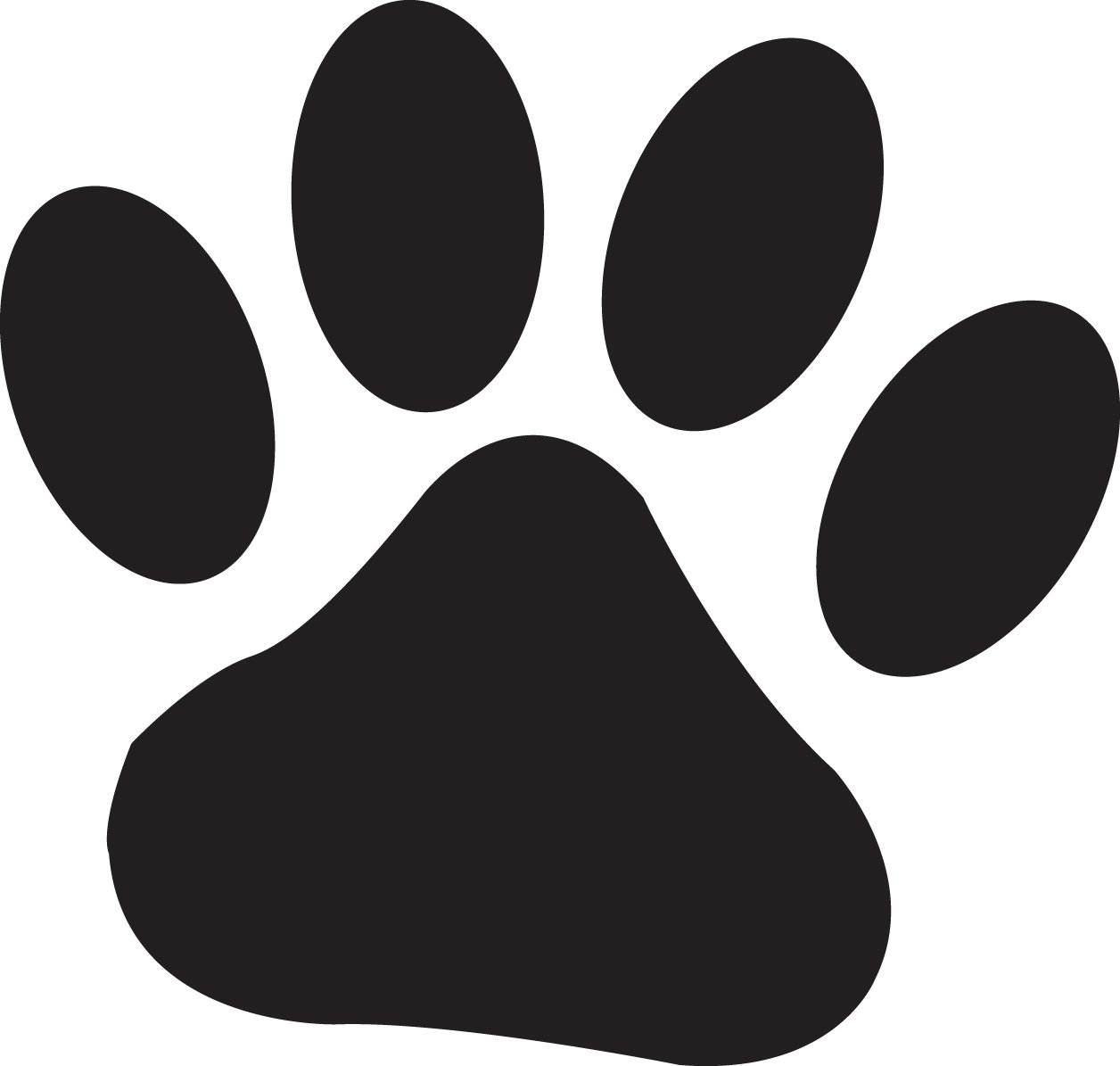 The Adoption fee paid for the dog is used to pay our vet bills, advertising costs and any other costs associated with rescuing the dog. WE ARE STRICTLY A NON-PROFIT RESCUE SERVICE - AND ALL VOLUNTEERS.
Click here for - Expression of Interest Application Form   IF YOU HAVE SMALL PETS PLEASE RESEARCH THE BREED BEFORE MAKING A APPLICATION AS MOST RE HOMED HUSKIES ARE NOT SUITABLE FOR SMALL PETS ie CATS RABBITS, BIRDS CHICKENS, DON'T DECIDE TO HAVE A HUSKY IF THEY ARE NOT SUITABLE TO YOUR LIFESTYLE:
This is held for 6 months contact is via email and in order of receiving the form. The dogs are matched to HOW you answer questions and specific requirements matching the dog we have in Rescue.  PLEASE be patient we will contact you when we have a suitable dog and a Expression of Interest is also not a guarantee of getting a rescue dog. 
TERMS OF ADOPTION AGREEMENT
• Return the dog to Husky Rescue WA if unable to keep the dog.  To never abandon the dog or surrender, sell, or give the dog to a shelter, pet dealer,  or a laboratory.
• Notify Husky Rescue if the dog is lost or stolen and to make all reasonable efforts to locate the dog.
• Not allow this dog to be trained for or used for protection or as an attack dog.
• Treat this dog as a family pet with affection and kindness, never subjecting this dog to abuse or cruelty.
• Provide regular veterinary care, including annual shots, heartworm preventative and parasite checks, where required.
• Keep this dog within a fenced yard, or safely within the home.
• Not transport this dog unconfined in an open vehicle.
• Obtain council approval if the rescue dog is to be a 3rd or more dog in the household.
• Once signed over to the new owner, the dog shall become sole responsibility of that owner for the life of the dog.  This shall include all costs  involved in housing and keeping of the dog, vet or any other expenses incurred during the lifetime of the dog.
• Contact Husky Rescue WA, a veterinarian or an obedience trainer when problems arise so that the problem may be eliminated or alleviated.
*Subject to Change