Our Current Rescue Dogs:
 EXPRESSION OF INTEREST FORM: (Link below)  please fill in if you are interested in any dogs in rescue or would like to be placed on the waiting list. Also be aware this is not a guarantee of getting a dog, supply us with as much information as possible to ensure possible success of your application. All applications are kept for 6 months if you have not been successful in that time please reapply after this period. We get a lot of applications some may not be suitable or match current dogs in rescue, please be patient. 
 IF YOU HAVE ALREADY HAVE PETS AND OR NEW TO THE ARTIC BREED PLEASE RESEARCH AND UNDERSTAND THE BREED BEFORE MAKING A APPLICATION as we also do not recommend anyone with small pets to apply as most of our rescue dogs are not tested with cats, small pocket dogs and or any poultry, birds and ponds. Suitable fencing is a must 1.8 meters min and no areas a dog can dig or climb onto to get out of a yard.
Please fill in a expression of Interest if you think you can give a good home to one of our rescue babies, please include as much  information about your family as well as photos of your yard to be possibly considered as a home for a HUSKY RESCUE DOG ...thank-you. 
We will get back to you as soon as we can but if your criteria doesn't match any dogs in rescue we may not be able to process your application until the right dog comes into rescue.

 ALL HUSKY RESCUE DOGS are all Micro chipped, Vaccinated and Sterilized, this is included in Adoption Fee.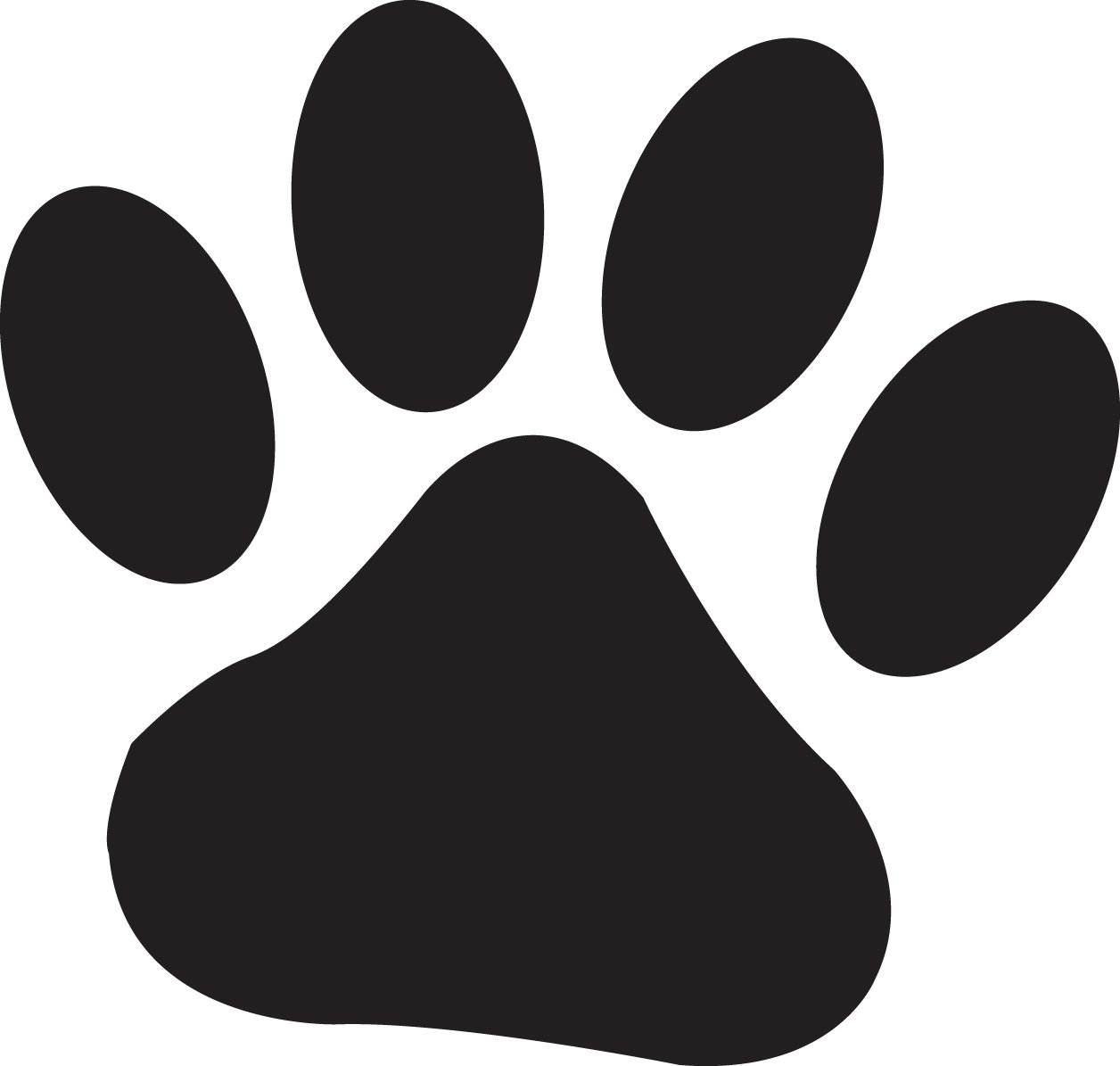 Total adoption cost is $450 for Dogs under 12 months of age to cover the cost of the extra vaccinations needed. $270 for all dogs over the age of 6 years. $400 for all other dogs, between ages of 1 and 6 years of age. Paired dogs (2 dog) adoption fees are discussed at time of adoption, and usually around $650 for both dogs.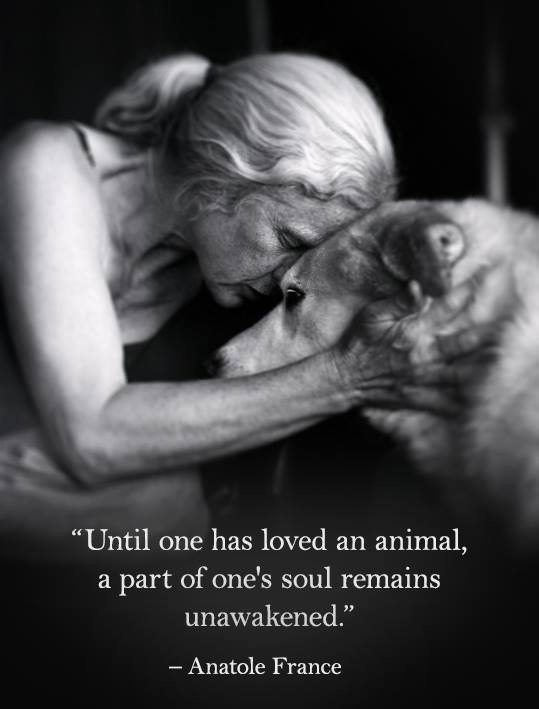 Consider a rescue dog and forever be rewarded with cuddles and laughter.

http://www.emailmeform.com/builder/form/AD9d7ebfeZ9Mq