PLEASE NOTE
All Links below are supporters and recommendations only - they are 

NOT

 a contact point for Husky Rescue.                                                           Please do not contact them about dogs in pounds or wanting to surrender, this also includes Bayswater Vet Clinic,  as they only do vet work for Husky Rescue - have no information in regards to Husky Rescue or our dogs.
Download Forms
 Expression of Interest Application   -  Please supply as much information as possible, we will contact you if a suitable dog comes in that matches your requirements we have a waiting list for adoptions, and not a guarantee of getting a Dog.  This form is held for 4 months you will need to re apply if we haven't contacted you             IF YOU HAVE SMALL PETS PLEASE RESEARCH THE BREED BEFORE MAKING A APPLICATION AS MOST RE HOMED HUSKIES ARE NOT SUITABLE FOR SMALL PETS ie CATS RABBITS, BIRDS CHICKENS -
We will get back to you as soon as we can but if your criteria doesnt match any dogs in rescue we may not be able to process your application until the right dog comes into rescue   Thank-you.   
Volunteer expression of Interest Form   do you want to help become a HUSKY RESCUE VOLUNTEER The questions on this form are a guide to help Husky Rescue access your availability and assistance working as a volunteer, and only a expression of your interest we will contact you to discuss further if you are suitable Thank you
Breed Information
Links

Sleddog Racing:
 ASSA Australia Sleddog Sports Association
 Western Australian Sleddog Sports Association 
Rescue Organisations
Boarding Kennels - Husky Approved, NOT HUSKY RESCUE: 
Training recommendations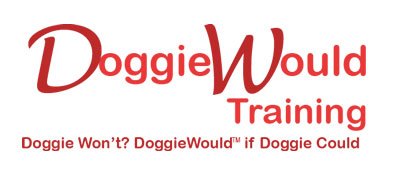 :
Pet friendly Cafe :
We don't think of dogs and cats as pets. We believe your furbaby is family! A unique store, delicious café, tasty barkery and exquisite grooming salon.
http://www.furbabycafe.com.au/
Photography and Dog Products; 
 Pet Supply and Photography. We stock unique products for your fur-babies! We also specialize in Pet Photography in the Perth Region
http://www.periwinklepets.com.au/
Dog Food & Supplies - recommendations only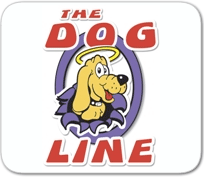 Vet Centre that supports Husky Rescue with animal care and treatments. 
  Bayswater Veterinary Clinic,  Bayswater vet, Peter Kirkpatrick